2022 Interactive Data Explorer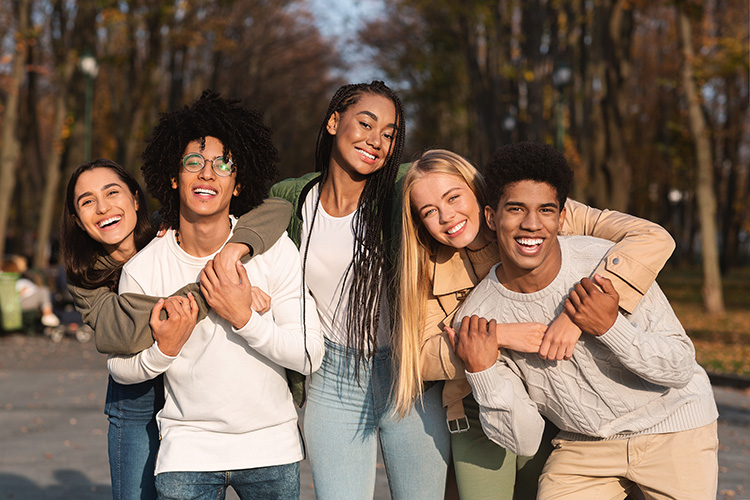 Learn More About the Survey and Data Explorer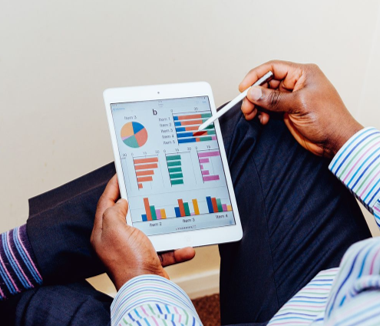 Data Explorer Features
Survey Highlights shows selected results from various topics.
Explore the Data lets you create a graph from any question in the survey.
Trends Over Time shows how survey responses vary by year.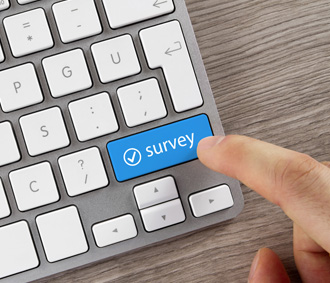 New 2022 Survey Items
The 7th-12th grade survey differs from the 2020 survey in the following ways:
Questions on the perceived risk and wrongness of using heroin and methamphetamines have been added.
The survey now contains questions on how students acquired marijuana.
There are new response options for how students acquired alcohol.
For the 6th grade survey, all questions have remained the same.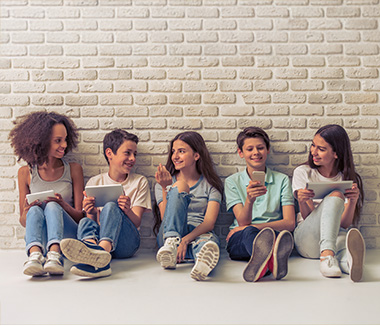 6th Grade Survey
The Indiana Youth Survey is administered in two forms: one for 7th to 12th grade students, and another for 6th grade students.
You can access the 6th grade data set by selecting '6th grade' at the top of Survey Highlights or Explore the Data.
About the Survey
The Indiana Youth Survey has been serving Indiana schools and communities since 1991. The survey is administered in the spring of even-numbered years, free of charge, in any Indiana school that wishes to participate. The self-report survey asks students in grades 6-12 a variety of questions about substance use, mental health, gambling, and potential risk and protective factors for these behaviors.
For more information, please see the About the INYS page.